Open Hearted Coaching
The foundation of Open Hearted Coaching is grounded in the principle of being present. This mindful state provides access to your heart's inner wisdom. Guiding you out of your conditioned mind and into a deeper sense of consciousness, you begin to experience a greater sense of calm & clarity. Open Hearted Coaching teaches you to Live Life in a new way. As you learn how to tap into your intuition, you feel a greater sense of happiness and compassion for yourself and others
When you listen and tune in fully, your heart opens. You are no longer distracted by negative thoughts and energy. Your sense of awareness and confidence naturally radiates. As you connect with your open heart and allow yourself to trust your intuition, you experience pure love and absolute joy. A richness to your life unfolds as you discover your true self. Learn More
Live Life Women's Circle
I created Live Life Women's Circle to provide a safe space for women to step away from daily life and come together in a small group and be heard and understood from a non-judgmental place. This conscious collaboration of women in a supportive community, creates a compassionate and powerful bond; healing, energizing and thought provoking. Through conversation and shared experiences, we inspire, encourage, and empower each other to be our authentic selves.
Women's Circle incorporates Open Hearted Coaching, meditation, discussions, and strategies for coping with day-to-day life. Learn More
About Me
I am a compassionate certified life coach specializing in coaching clients to Live Life Open Hearted. To Live Life Open Hearted, is to live your life in an honest and joyful expression of your authentic self rather than from a sense of guilt, obligation, or sacrifice.
I have experienced many of the same life challenges my clients have faced. I coach with empathy and sensitivity, guiding you to live mindfully, release your fears, and open yourself up to new possibilities. When you Live Life Open Hearted, your conditioned mind is no longer running you. In other words, as you listen and learn about your heart's intuition (wisdom), you are guided to connect more deeply with yourself and can fully experience your life. Learn More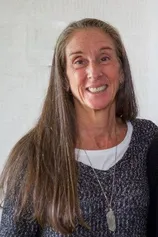 Suzi April
Coaching with Me
My passion is to guide clients to Live Life--to feel fully alive, inspired, and flowing in the moment. My commitment as a coach is to guide you to discover your own answers by listening to your heart and trusting yourself and your heart's wisdom. I use proven methods to help you identify negative thought patterns as you learn to be more conscious and Open Hearted. I offer a safe space to explore oneself, working with results-oriented techniques that enhance personal growth and unlock the unconscious mind.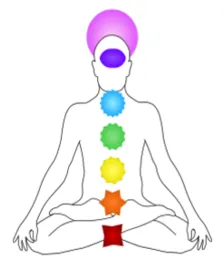 Body Wisdom Integration (BWI)
is a transformative holistic
process. Learn More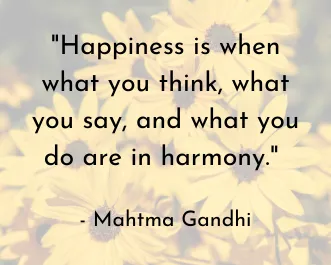 Live Life Coaching Inspirations and Blog
Click to see more
"Suzi encourages me, when faced with life's difficulties, trying situations or misunderstandings, to step back, breathe and pause as she guides me to recognize my own inner strength and abilities to cope. In practice, this guidance to step back, breathe and pause has brought a calming sense of peace to my life."
Mary B. Nonprofit Administrator
Testimonials Click to see more